Employment Opportunities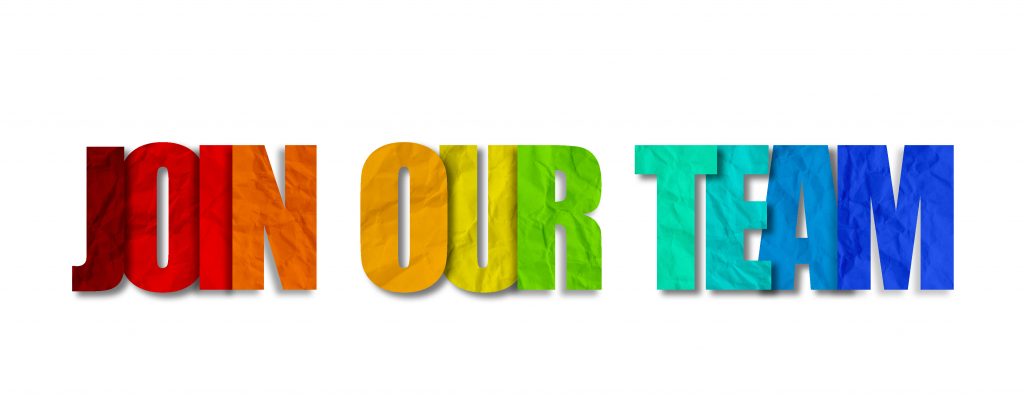 Taos Community Foundation seeks a Finance Associate! Responsibilities include accounts payable, donor/grant recordkeeping and building operational support. Ensure that expenses are properly accounted for and that the Foundation meets its financial obligations. Properly maintain related accounts and ensure financial records are organized and accessible. Click Here for Full Job Description!
Are you interested in volunteering? Click Here for the Taos Volunteer Hub on Facebook.
Call or email the Foundation to discuss volunteer opportunities.