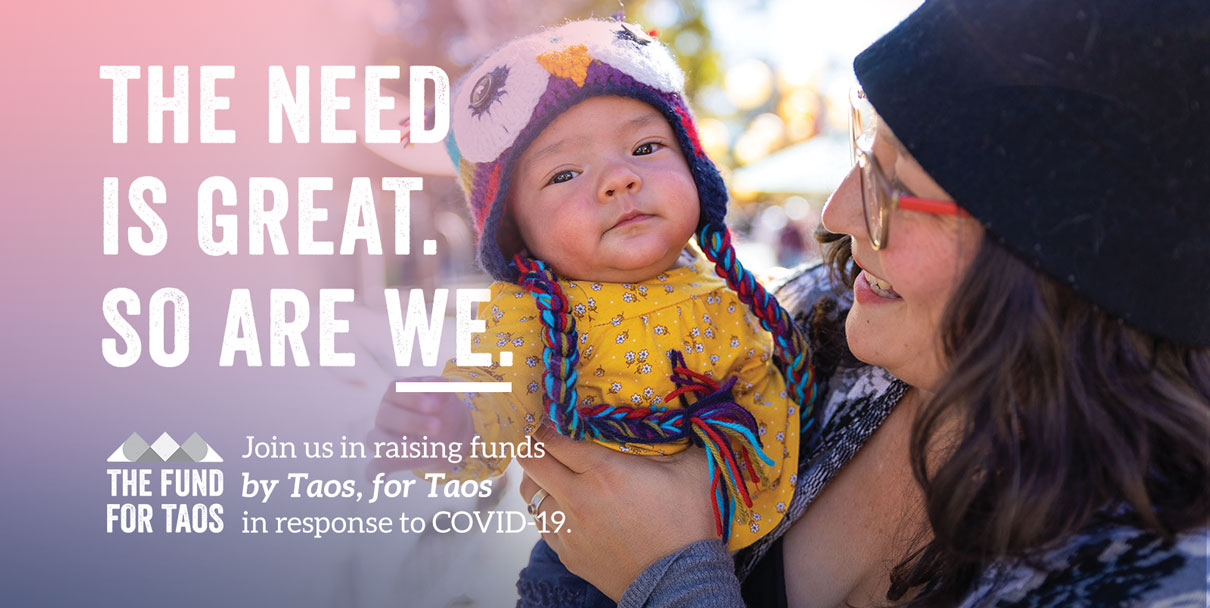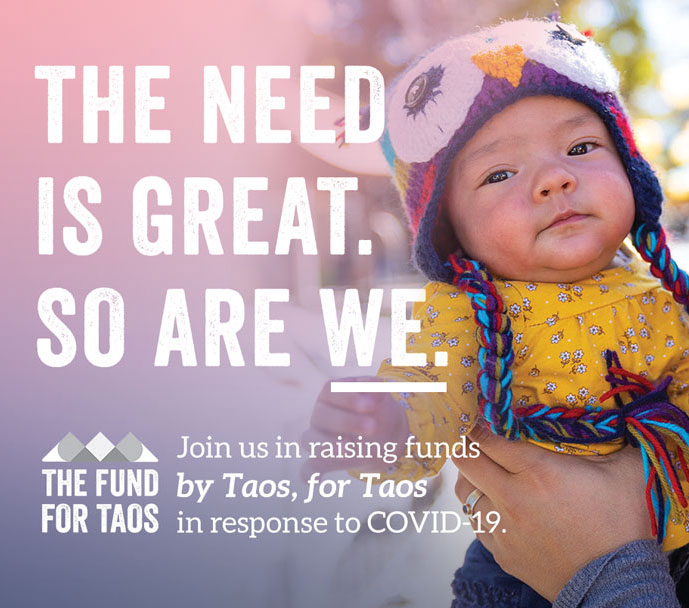 The Fund for Taos is designed to respond quickly when kids might go hungry, when senior services might fray, when our community's most vulnerable need healthcare. We can't anticipate exactly what is on the other side of this, but we are going to prepare and then figure it out together.
All contributions to the Taos Community Foundation's Fund for Taos support local nonprofits responding to COVID 19 and its effects.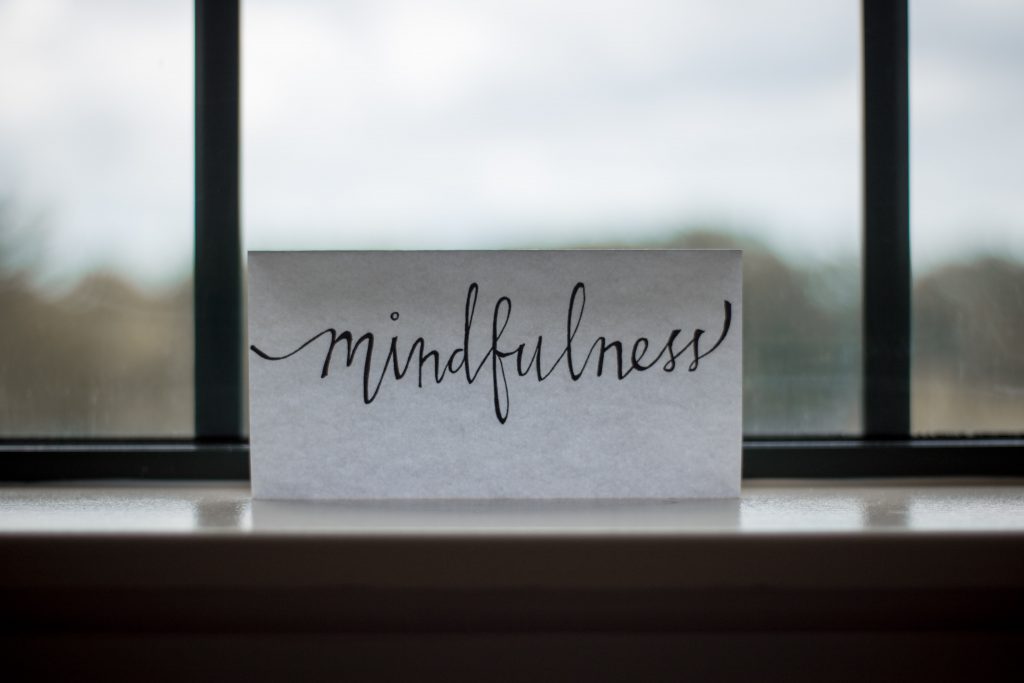 We hope everyone is sustaining these unpredictable times. What a year 2020 turned out to be! At the end of March when Governor Michelle Lujan Grisham moved to exercise quarantine orders, none of us could have predicted what was to follow. TCF staff has been safely working from home since our governor made that call and will continue to do so until further notice. The safety of our community is of high priority.
TCF has been certified by the state of New Mexico for Covid Safety Practices and will be ready to resume business as usual when the time comes. Until then, operational work will continue by phone and email only. Thank you in advance for your understanding and cooperation. We ask in solidarity, that everyone work together to keep one another safe and we'll get through this.
Taos Community Foundation is now NM Safe Certified and trained in COVID-Safe Practices to keep you and our staff safe!
We encourage all of our friends and partners to become NM Safe Certified.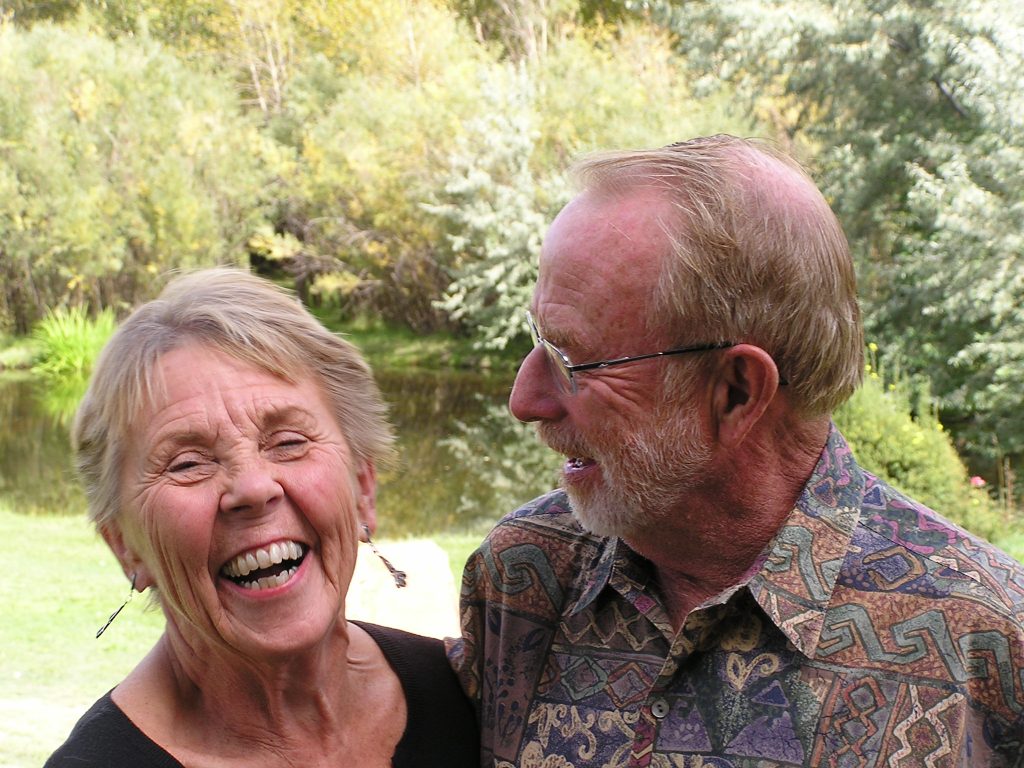 We Serve a Diverse and Expansive Donor Base
Read More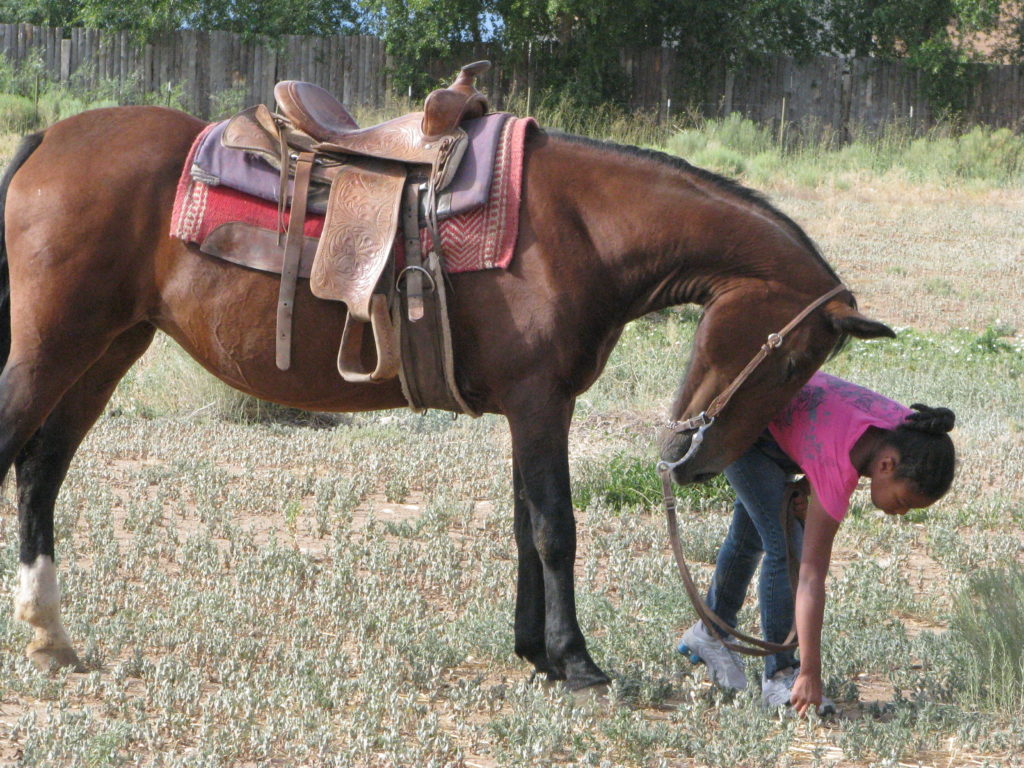 Taos Community Foundation celebrating 20 years of grant making in Northern New Mexico
Read More