As of May 9, 2022, Taos Community Foundation has awarded grants to support direct assistance for those impacted by the fires in our area. Immediate needs include food, gas cards, vouchers for laundry services, pet food and replacement of essential personal items. We are working directly with government leaders to make sure that resources and supplies are not duplicating State or Federal resources as they become available. Support of this Emergency Action Fund allows us to respond quickly to the immediate needs of our neighbors, as those needs become known.
Taos Community Foundation does not assess any administrative fees to gifts made to The Fund for Taos.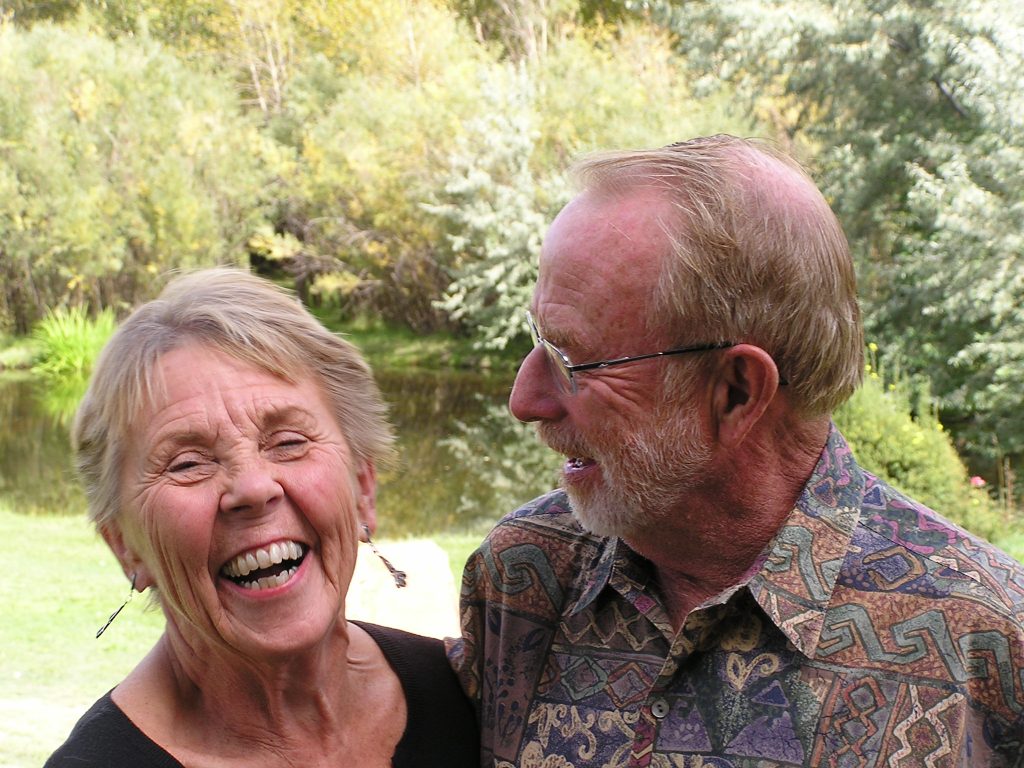 We Serve a Diverse and Expansive Donor Base
Read More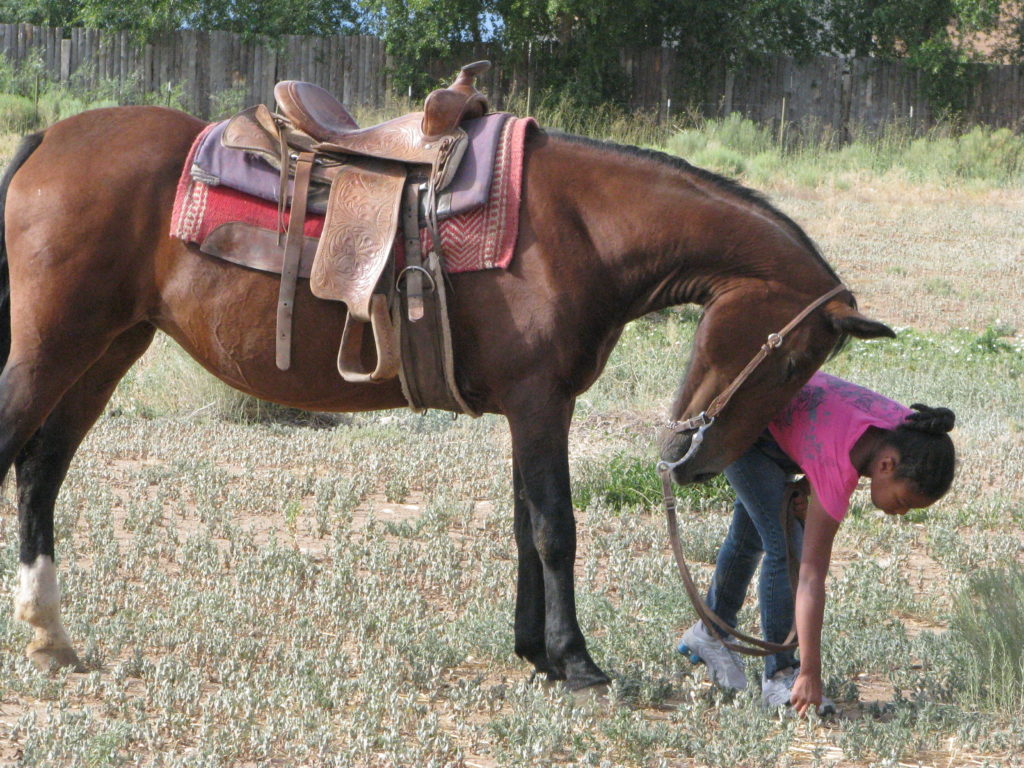 Taos Community Foundation celebrating 20 years of grant making in Northern New Mexico
Read More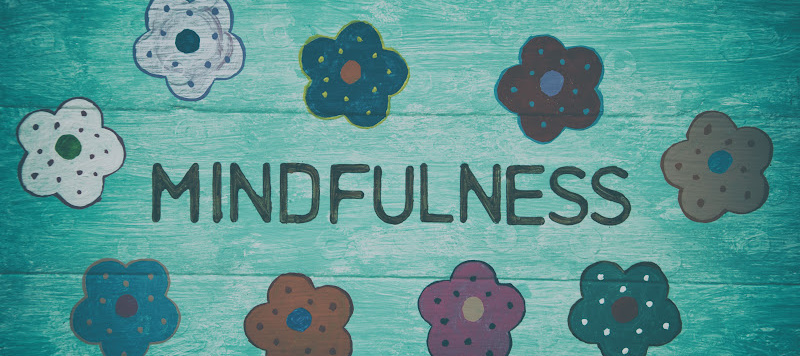 TCF continues to care about the health and safety of our staff and community members.
To help mitigate the spread of Covid-19, please continue to follow Covid-19 Safe Practices such as proper hand washing, good hygiene, regularly disinfecting high-touch surfaces, social distancing and staying home when ill.
Taos Community Foundation is now NM Safe Certified and trained in COVID-Safe Practices to keep you and our staff safe!
We encourage all of our friends and partners to become NM Safe Certified.