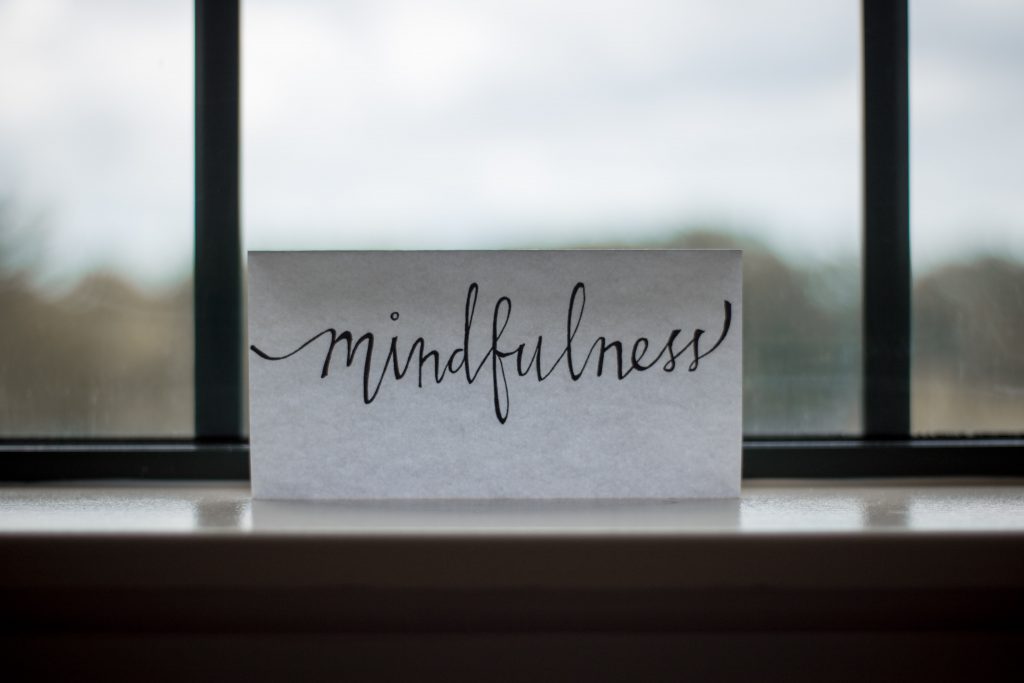 In response to Governor Michelle Lujan Grisham's updated, stay-at-home instruction as of March 23, Taos Community Foundation will be closing our office to the public beginning March 24, 2020. We will remain closed through April 10, in solidarity of protecting the health and safety of our staff, their families and our fellow community members. Our operational work will continue via phone and email, with staff working remotely. We thank you for your cooperation and ask that you also follow the updated restrictions as well, in your homes, with your business and with friends and family.
We all Count! Join us in ensuring that New Mexico gets out the count for the 2020 Census.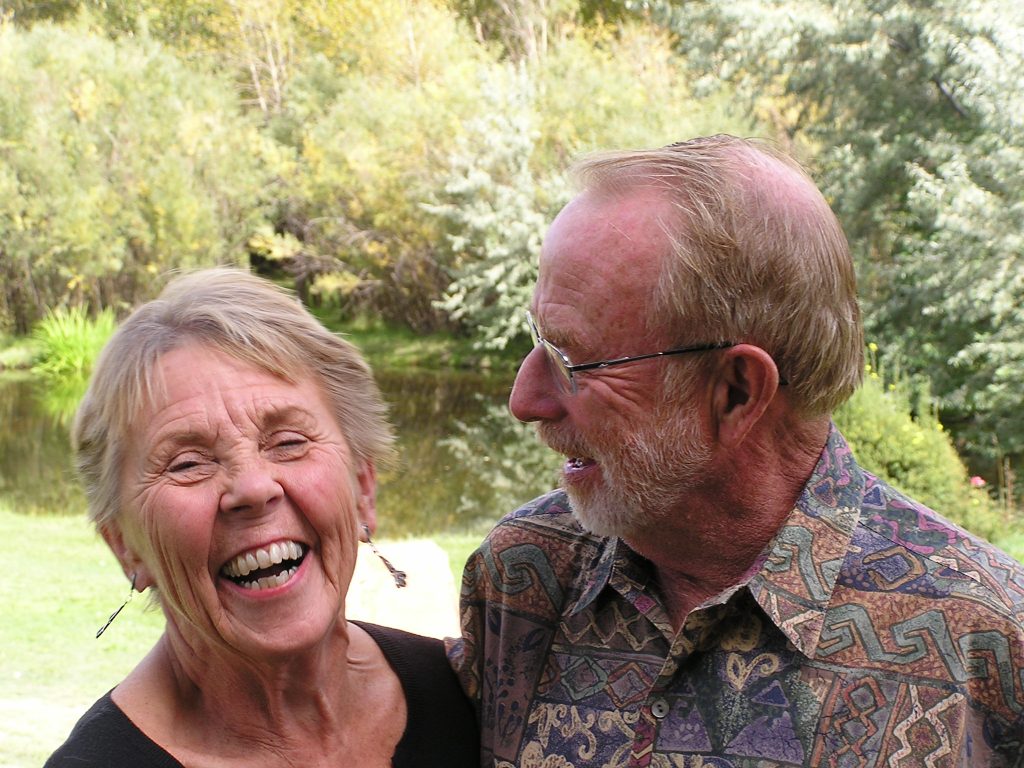 We Serve a Diverse and Expansive Donor Base
Read More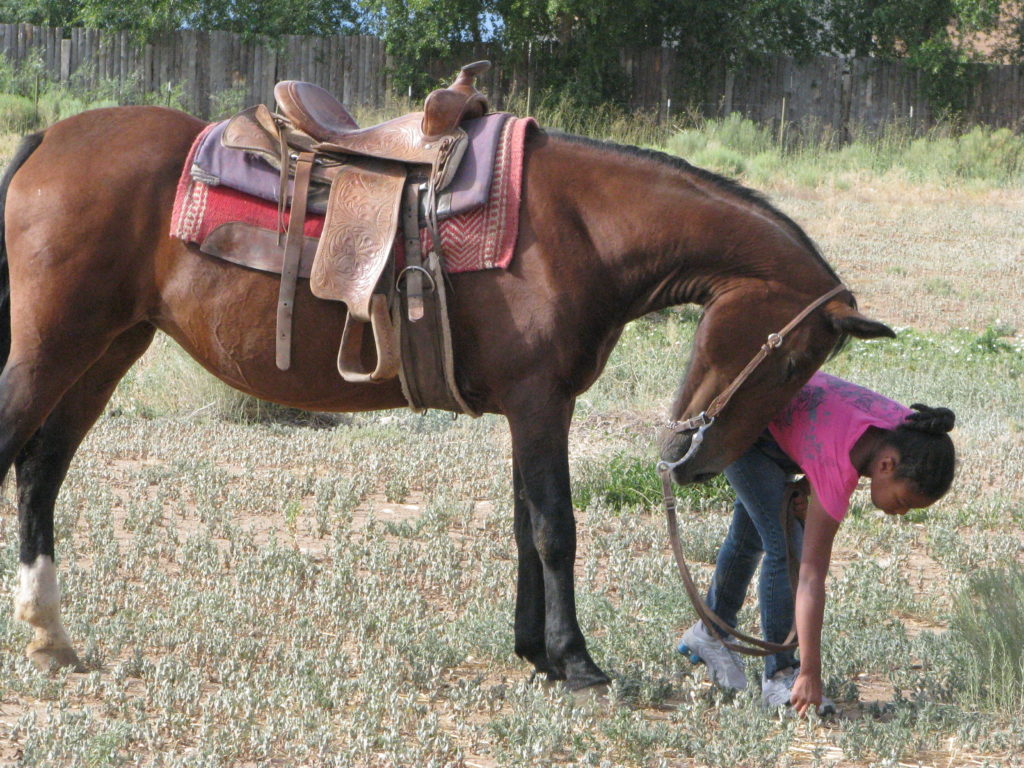 Taos Community Foundation celebrating 20 years of grant making in Northern New Mexico
Read More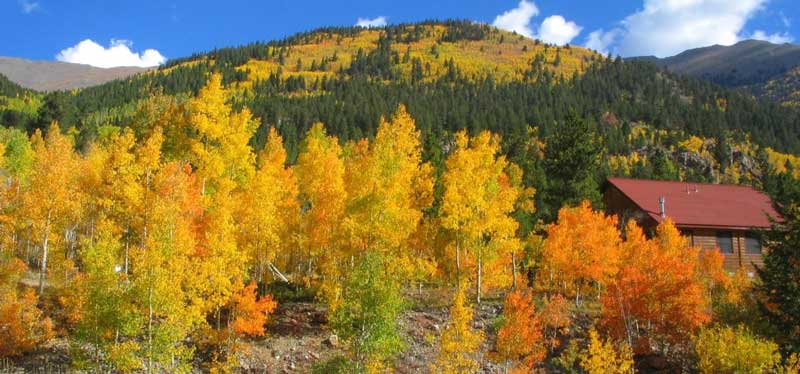 Make a difference in your community.
Give to Taos Community Foundation.