Taos Community Foundation is now NM Safe Certified and trained in COVID-Safe Practices to keep you and our staff safe!
We encourage all of our friends and partners to become NM Safe Certified.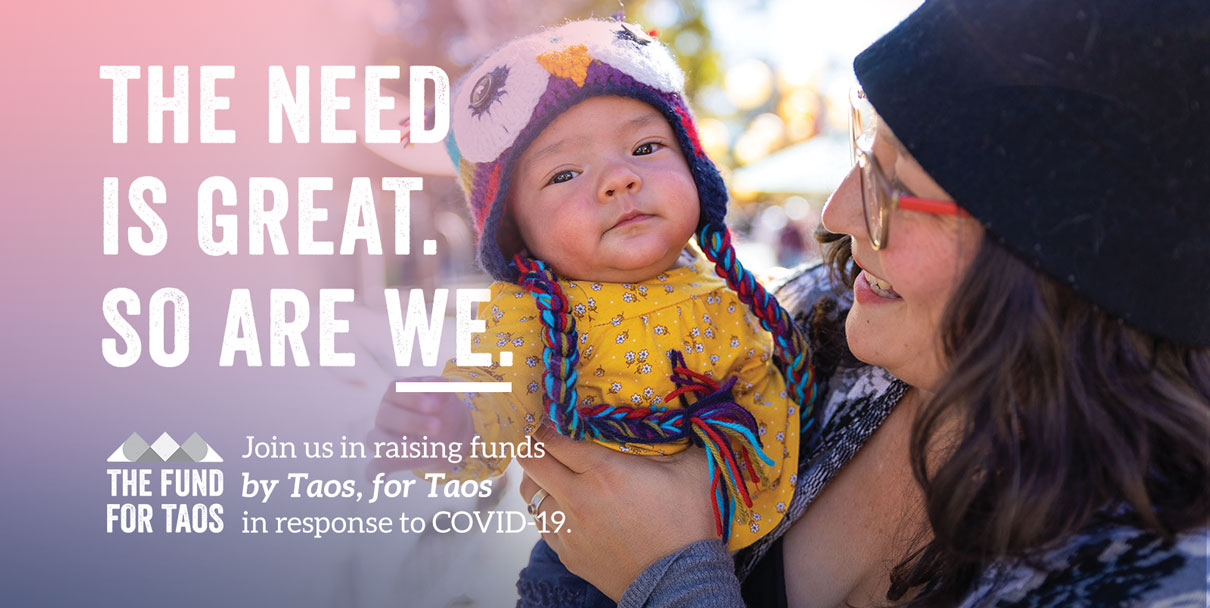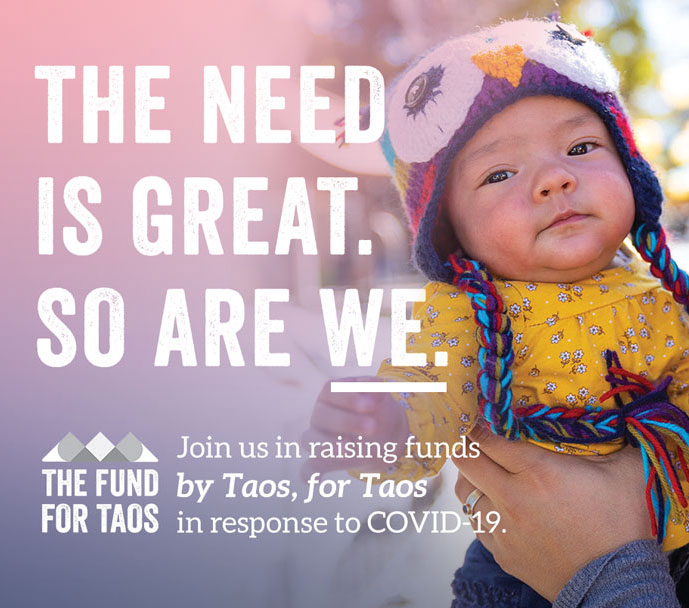 The Fund for Taos is designed to respond quickly when kids might go hungry, when senior services might fray, when our community's most vulnerable need healthcare. We can't anticipate exactly what is on the other side of this, but we are going to prepare and then figure it out together.
All contributions to the Taos Community Foundation's Fund for Taos (formerly the COVID-19 Response Fund) support local nonprofits responding to COVID 19 and its effects.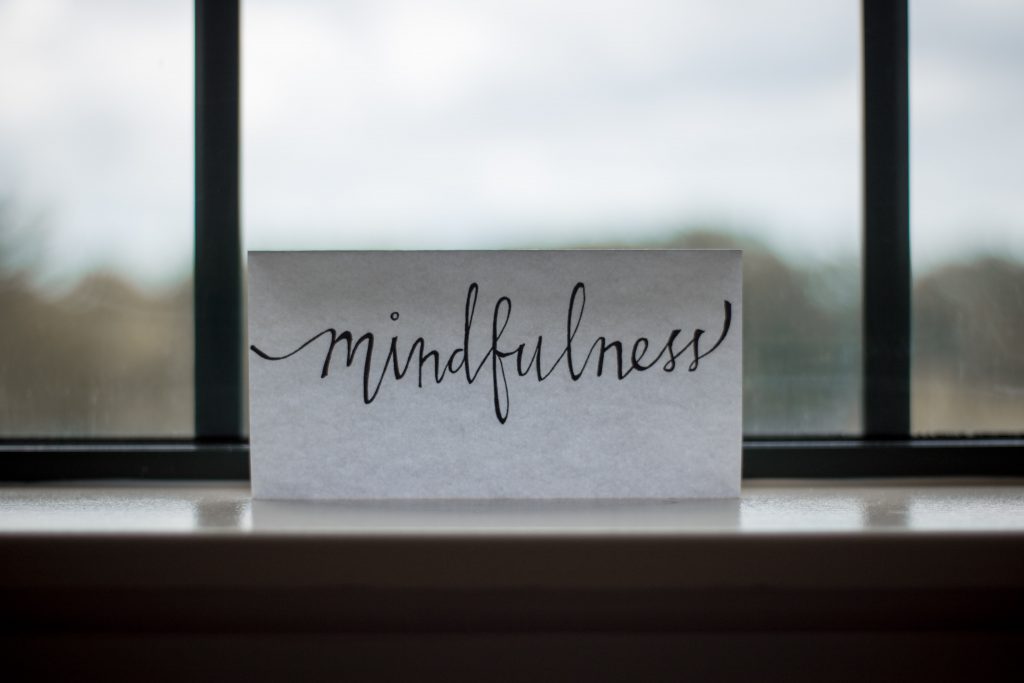 In response to Governor Michelle Lujan Grisham's updated, stay-at-home instruction as of March 23, Taos Community Foundation will be closing our office to the public beginning March 24, 2020. Will have our re-open schedule available on June 1st, in solidarity of protecting the health and safety of our staff, their families and our fellow community members. Our operational work will continue via phone and email, with staff working remotely. We thank you for your cooperation and ask that you also follow the updated restrictions as well, in your homes, with your business and with friends and family.
The All Together Fund has been established in partnership with The New Mexico Coalition of Community Foundations to help New Mexico respond to and eventually recover from the COVID-19 pandemic. Click Here to Learn More.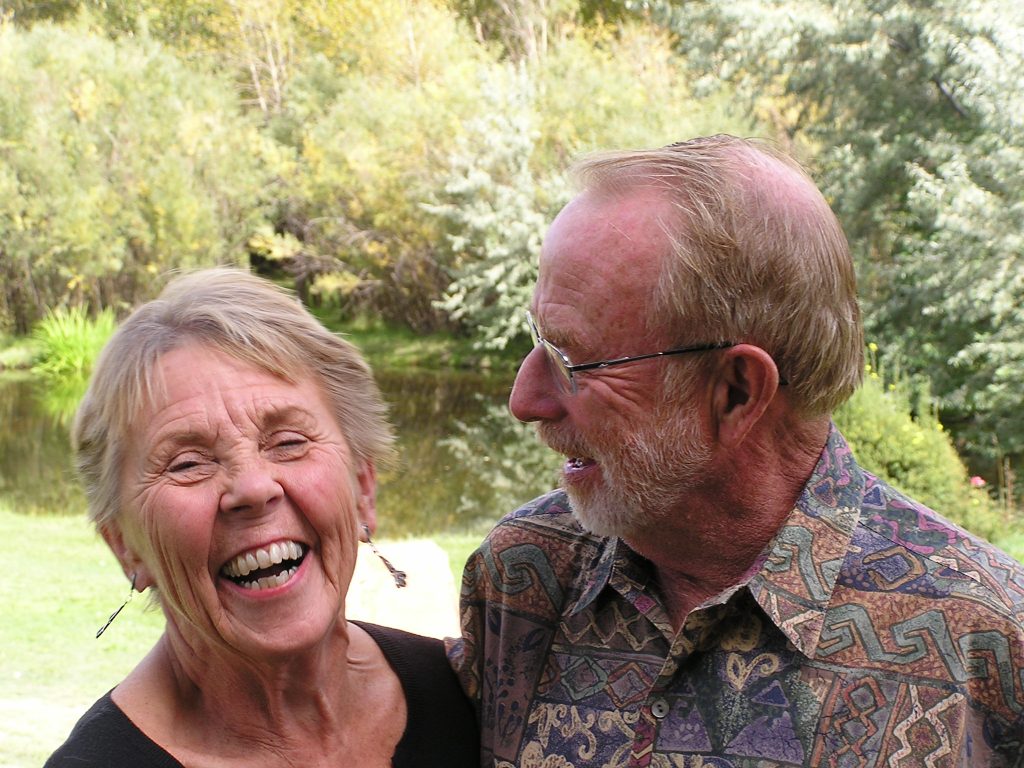 We Serve a Diverse and Expansive Donor Base
Read More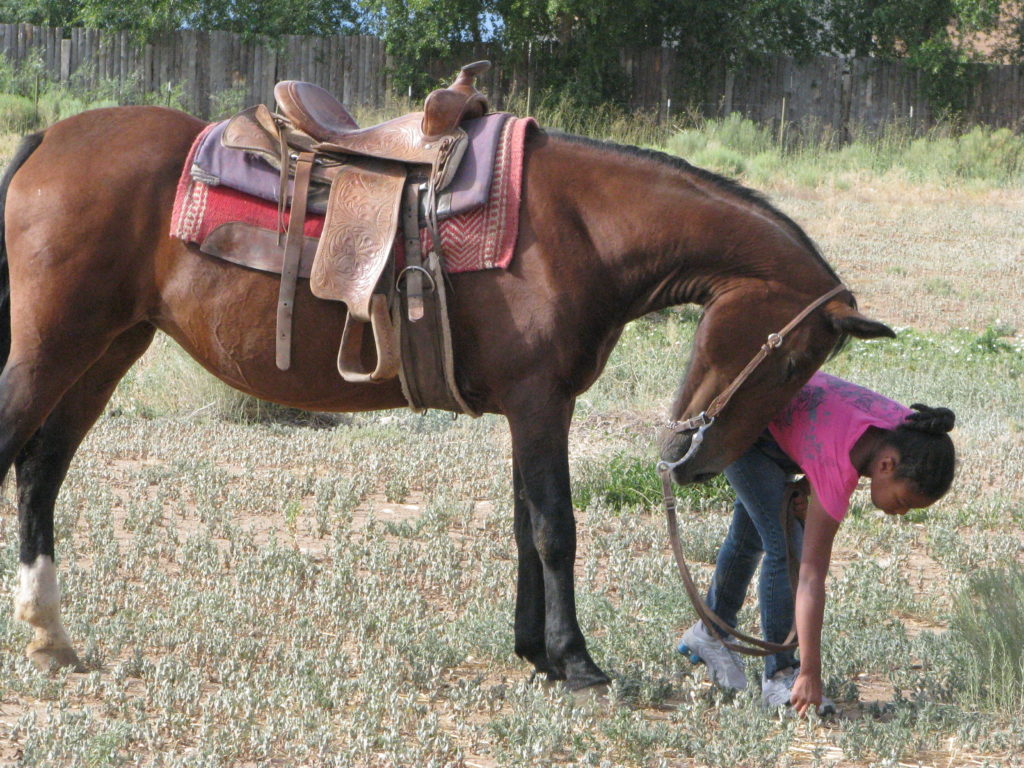 Taos Community Foundation celebrating 20 years of grant making in Northern New Mexico
Read More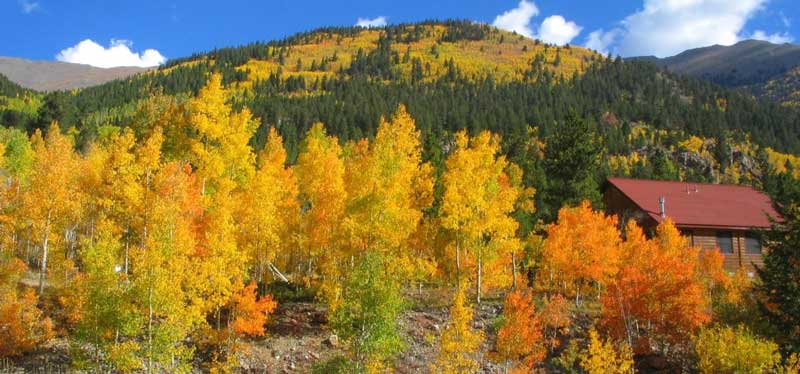 Make a difference in your community.
Give to Taos Community Foundation.