EVENT SUPPORT GRANTS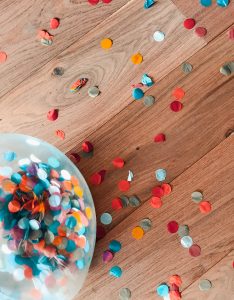 Event Support awards are available up to $500.00 per special event.
After creating an account or logging in to the Grants Portal, click APPLY on the top left of your dashboard.
To access Grants Portal, for the Event Support application, click here.
For questions, email Tanner Martin at tmartin@taoscf.org or call 575-737-9300.