Next year, Taos Community Foundation celebrates its 30th anniversary. We have grown so much and changed so much! Next year we will welcome a new CEO, who will lead us in the next stage of our maturation as a community foundation, one that will take us even farther along the continuum from transactional to transformative.
Our most impactful work has come from listening to the community, bringing people together, and developing strategies collectively to begin to solve some of our most pressing issues. We can point proudly to The Fund for Taos during the pandemic, Taos NEST (Navigating Emergency Support Together), and the Taos Housing Partnership as some of our most recent collaborations.
We will always provide support to Taos nonprofits, teachers, and rising students. You can assist us in our impact by opening a fund, making a donation, or volunteering for one of our granting committees.
If you'd like to know more about us, drop us a line or, even better, drop by for a visit and let us know your thoughts. We'd love to talk with you.
Best wishes,
Catherine Horsey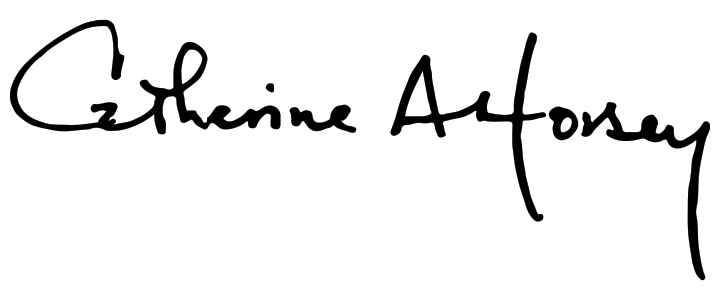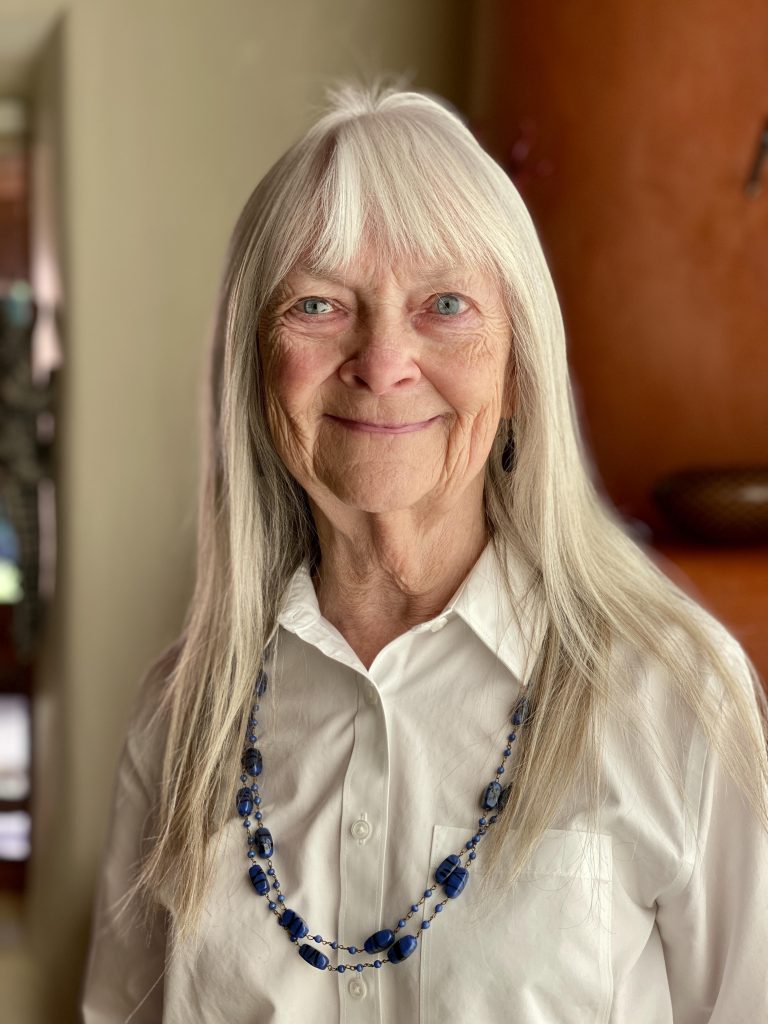 A Note From The Interim Director – August 18, 2023 – Taos Community Foundation.