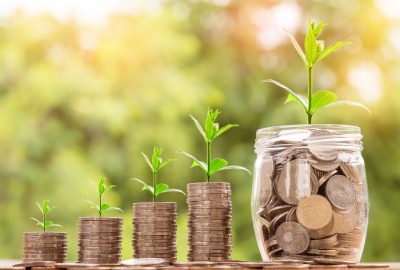 Charitable Fund Administrative Fees
If you are prepared to establish a long-term and significant commitment to charitable giving, Taos Community Foundation is your best option.
Standard Fee Schedule
Each Fund held by Taos Community Foundation is charged an Administrative Fee to help cover the operational costs of the Foundation. The Administrative Fee is set in accordance with Taos Community Foundation's current fee schedule, which was just updated in July, 2018. We are proud that our current fee schedule is competitive and is structured to encourage fund growth.
The administrative fee on all Endowment Funds is tiered, based on the total dollars within each tier (e.g. $0-$500k, $500k to $1.0 M), calculated quarterly, based on the market value of the fund. Please see the attached Fund Management Fee Schedule document for greater detail.
In addition to fund fees, fundholders will be charged a pro rata share of brokerage fees, calculated quarterly. This only pertains to Endowment or Intermediate Funds.

Taos Community Foundation is excited to help you uniquely fulfill your philanthropic vision. Whether your passion lies in supporting the arts, education, animals, the environment, or any other meaningful cause, your contribution will make a measurable impact on the lives of individuals and shape the future of our community for generations to come.