Non-Profit and Philanthropists of the Year 2023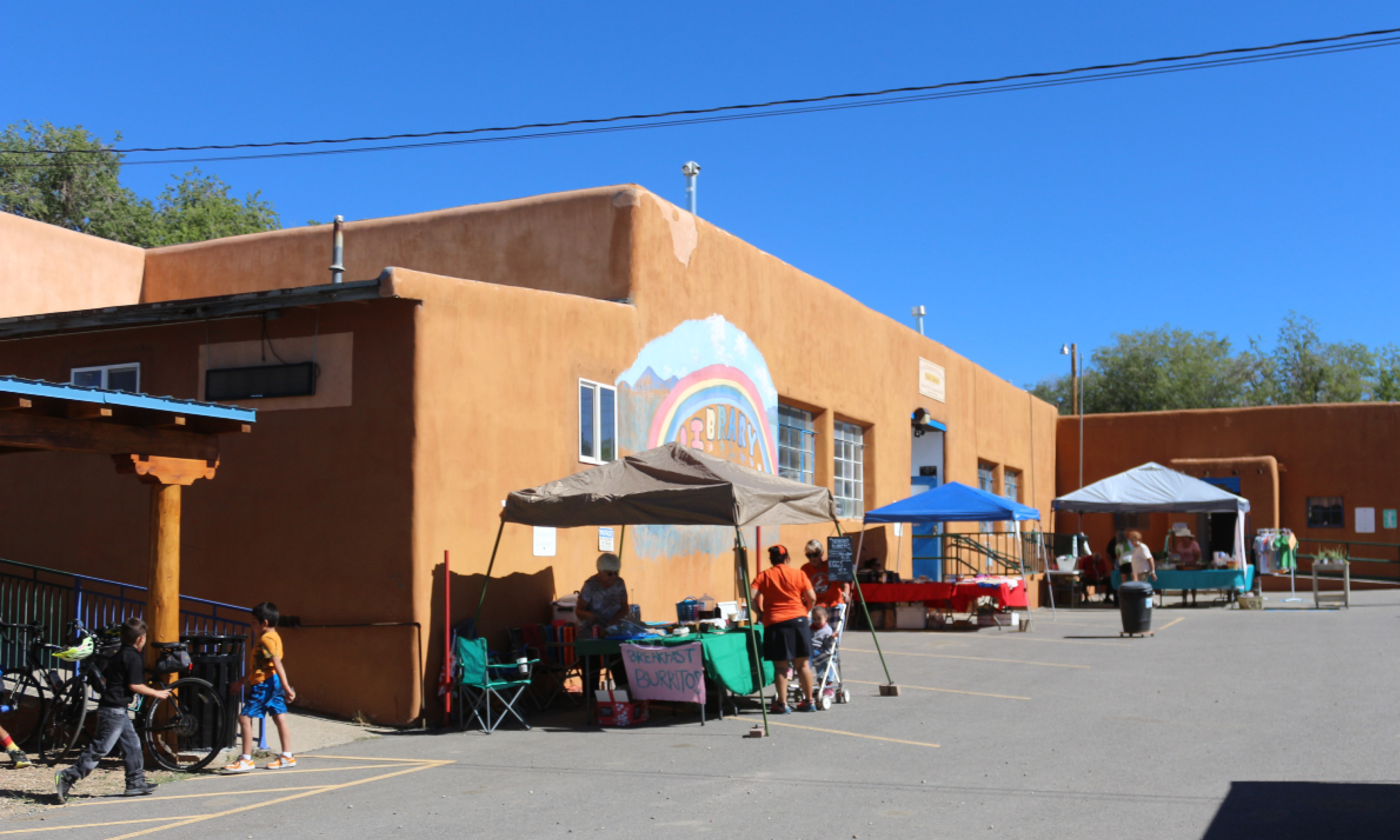 The Talpa Community Center is a hub where local families and individuals of all ages are able to learn, laugh and grow together. The services offered by this organization are vast. Talpa Community Center serves as a state library, a farmer's market, a voting precinct and a space for community gatherings of all kinds.
Taos is thankful for the hard work and dedication that this organization provides for our community, and we are proud to recognize Talpa Community Center as the Taos Community Foundation 2023 Nonprofit of the Year.
This award carries with it a grant from Taos Community Foundation for $5,000.

Tad and Nancy Bourg are devoted, long-time supporters of the Taos community.
Following the 2016 passing of their son, Jon Bourg, Tad and Nancy took steps to create a safer future for Taos. When the pandemic brought a new kind of uncertainty to our community, Tad and Nancy assisted in mobilizing local support through generous donations that helped usher Taos into a new era of local support. Since then, their charitable contributions have demonstrated a wide reach, offering support to those in need of housing, food, and service navigation. Tad and Nancy Bourg represent the peak of excellence in what it means to be philanthropic in a community that is constantly adapting, and Taos Community Foundation is proud to recognize them as the 2023 Philanthropists of the Year.
Tad and Nancy have elected for their $5,000 grant to go to DreamTree's NEST.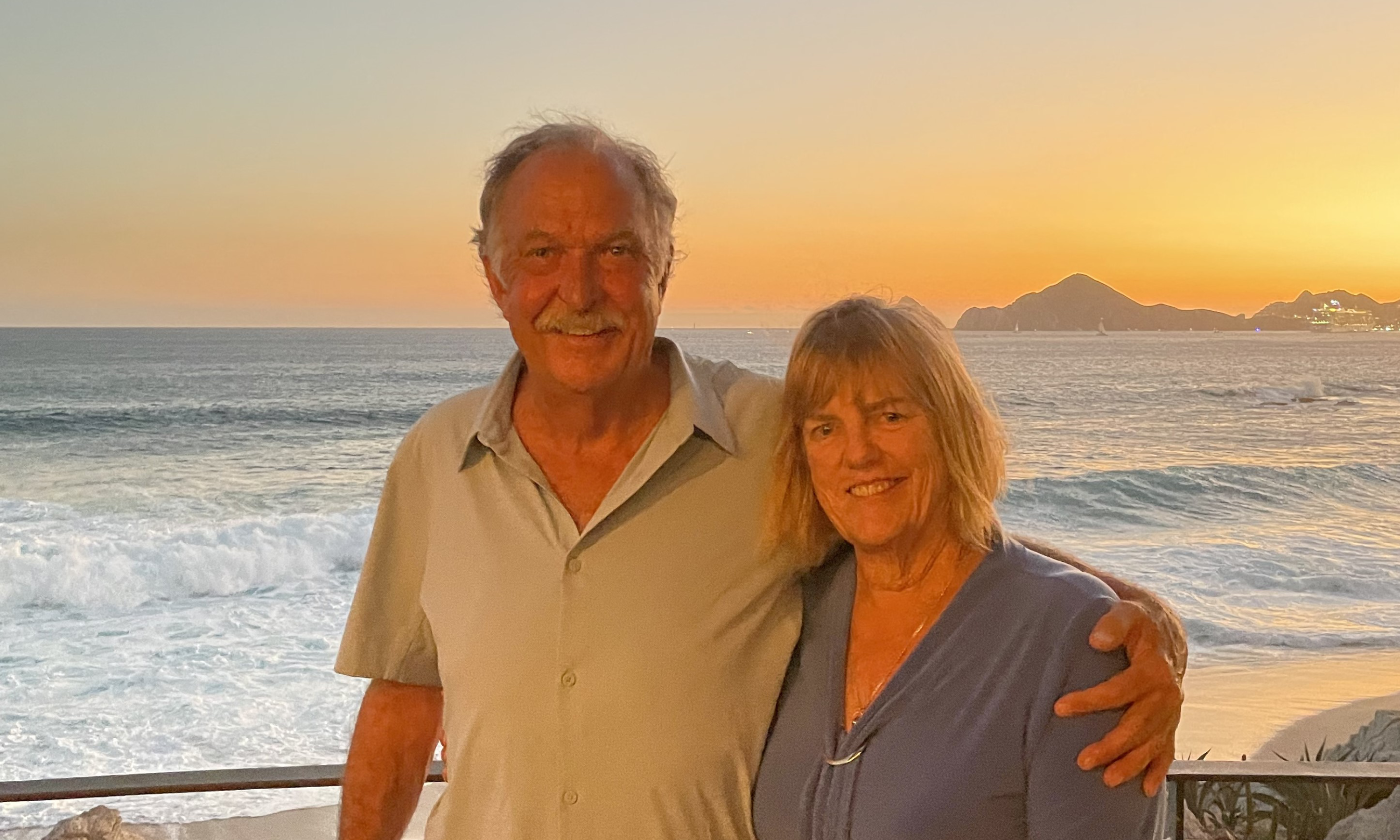 We thank Taos News for allowing us to honor these recipients at the annual Tradiciones: Unsung Heroes event. Watch the presentation of the awards below: