APPLY TODAY!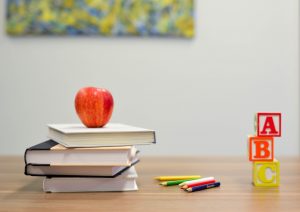 The Taos Public Education Fund (TPEF) was established as a component fund of Taos Community Foundation, a non-profit, tax exempt philanthropic organization, independent of the Taos Municipal School District, but complementing it through partnership. The fund, established in 2005, is guided by an Advisory Committee that participates in fundraising to build the endowment and direct grant making activities.
The Taos Public Education Fund is dedicated to enhancing and improving the education of every student in the Taos public schools. TPEF partners with Taos Municipal School District, Taos Community Foundation, and dedicated members of our community working with the belief that every student deserves a high-quality education in a system devoted to equity, diversity, and social justice.
School personnel (teachers, principals, counselors, librarians, etc) who work directly with students are encouraged to submit grant proposals for grant awards of up to $300.00.
School-wide projects or proposals involving multiple classrooms may submit grant proposals for grant awards of up to $500.00
APPLICATION MATERIALS
2019 Teacher Grant Announcement, Guidelines, and Eligibility
2018 Teacher Grant Application (please select PDF or Word version below)
Announcement Flyer (please share announcement with Taos Municipal School District educators)