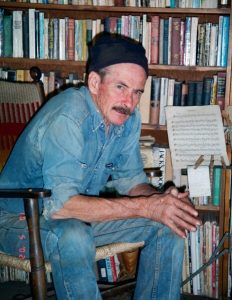 Dennis Roy Brooks, beloved father, brother, uncle, friend and neighbor, passed away peacefully at his home in Taos Canyon on July 24, 2021.
Dennis, like most of his family, was always an avid reader and lover of books. Donations in the Memory of Dennis R. Brooks may be made to Taos Community Foundation, Memo: Taos Public Library Fund at 115 La Posta Rd, Ste A, Taos, New Mexico, 87571, or donate online.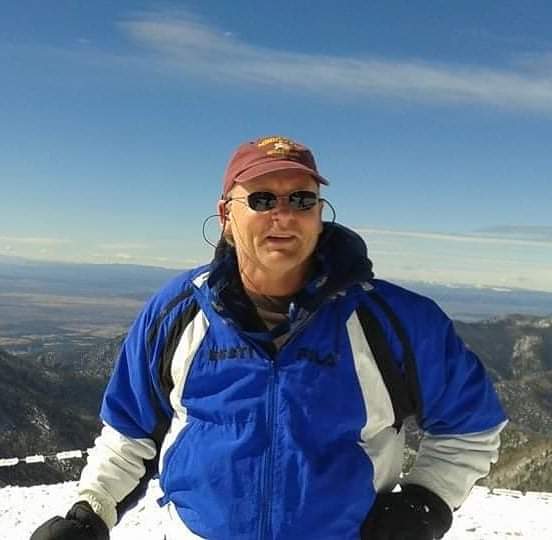 Karl Jurisson, 64, passed away on Sunday, June 20, 2021 in Albuquerque, New Mexico.
In lieu of flowers, Karl's family is asking for memorial gifts to be made to Taos Community Foundation.
Contributions will be directed into the Taos Ski Valley Fund.
To donate online in Memory of Karl Jurisson, Click Here. Please make sure to click the Donation In Memory box.

If you'd like to mail a check, please make the check out to Taos Community Foundation, memo line Karl Jurisson.
Mailing address: TCF, PO Box 1925, Taos, NM 87571
To view Karl's full Obituary, Click Here.