Christina Ceglia, July 28, 1958 – July 9, 2020, generously donated her estate to establish a Designated Legacy Fund for the Sierra Club – Rio Grande, New Mexico Chapter. This permanent endowment will support projects that protect and preserve the natural environment and ecosystems of northern New Mexico.
"The moment you notice that you are an instrument of God, once you become like a hollow flute, the wind will blow through you and there will be music." Leonard Pelletier
Memorial Contribution checks are payable to Taos Community Foundation at PO Box 1925, Taos, New Mexico, 87571 (memo line Christina), or donate online.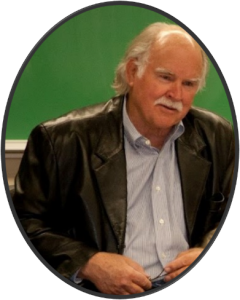 Memorial Contributions in memory of Larry Dean Kimmel are being accepted by Taos Community Foundation at 115 La Posta Rd, Ste A, Taos, New Mexico, 87571, or donate online. Larry Dean Kimmel passed away at home in Arroyo Seco, New Mexico on February 21, 2022. Click here to view the full obituary of Mr. Kimmel.
In lieu of flowers, Larry's family is asking for memorial gifts to be made to Taos Community Foundation.
If you'd like to mail a check, please make the check out to Taos Community Foundation, memo line Larry Kimmel. Mailing address: TCF, PO Box 1925, Taos, NM 87571