Congratulations Taos School Zone!
Taos Community Foundation would like to congratulate Taos School Zone for publishing the Taos County Education Snapshot, which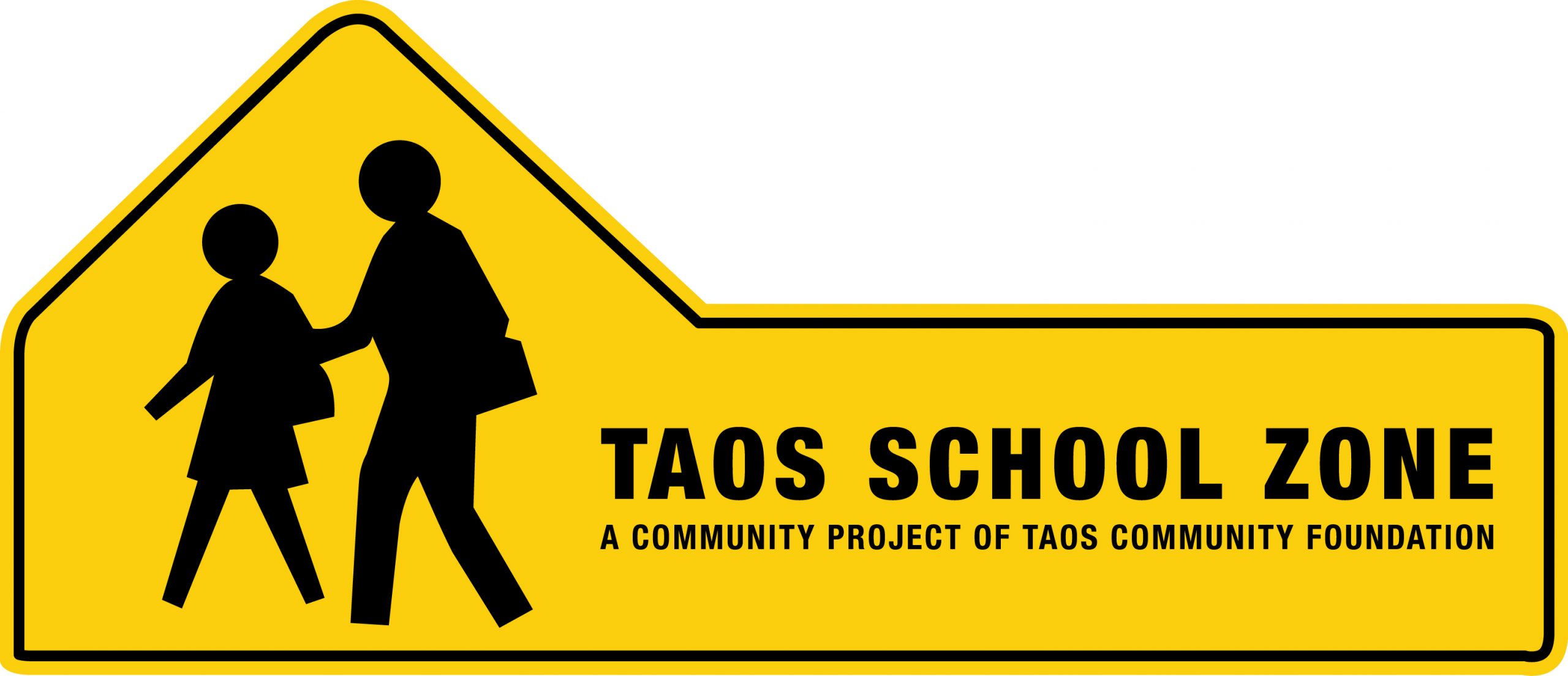 provides information about all schools in the county and specific ideas from the community to create better outcomes for our children.
For information regarding Taos School Zone, you may contact Helen Forte, Director of Community Outreach at hforte@taoscf.org.