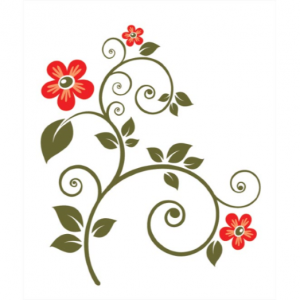 Women in Philanthropy is hosting a luncheon with guest speaker
Amy McConnell Franklin, Ph.D., M.P.H., M.Ed. Educator, Speaker, Author, Changemaker
Tuesday, May 24, 2016 from 12pm to 1:30pm
St. James Episcopal Church, 208 Camino de Santiago, Taos
$30.00 per person
rsvp to Traci at Taos Community Foundation 737-9300 ext 27 or email
For the past decade, Amy McConnell Franklin, Ph.D., has integrated Emotional Intelligence (EQ or EI) into Taos schools, as a necessary foundation for effective social and emotional learning (SEL). EI is the ability to effectively blend thoughts and feelings in order to make better decisions and create and sustain more mutually respectul relationships.
A robust body of research has shown that SEL is strongly linked to staying in school, avoiding negative risk behaviors, improved health, happiness, life success and an 11% (on average) increase in academic achievement.
Women in Philanthropy, a charitable initiative of Taos Community Foundation, unites women as leaders and change agents to create opportunities for women and girls in Taos and Western Colfax County.