Peggy Stall Memorial Fund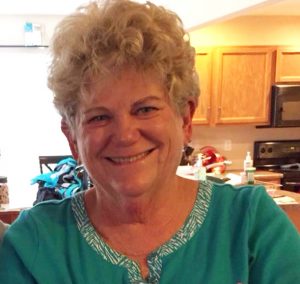 Friends and family of Peggy Stall have started a Memorial Fund in Peggy's name.
Information on an upcoming memorial will be posted in the near future.
To donate online, directly to the Peggy Stall Memorial Fund, Click Here.
---
Other Gift Options
If you would like information about other ways to give, including gifts of stock, wired funds or other gifts with immediate tax deductions, please contact Traci at tmcadams@taoscf.org or call 575-737-9300.
---
---