$25,000 Awarded for Outdoor Recreation Activities for local Children!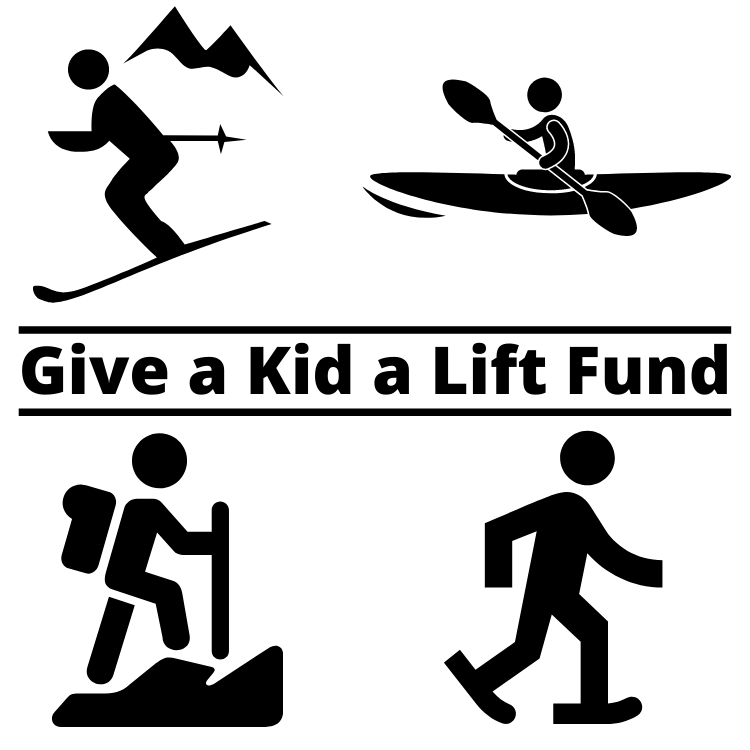 This  Field of Interest fund at the Taos Community Foundation was established specifically to enable children who may have financial barriers to experience outdoor recreation in the mountains. Funds may be used for program and operational support to give children in Taos and Colfax counties the ability to experience outdoor recreation, through skiing and snowboarding, hiking, rafting, snowshoeing, and more.
Congratulations to the 2022 Give a Kid a Lift Fund Grantees!
Over $25,000 was awarded in this cycle. 
The grantees are:  
Penasco Independent School District -Bringing Panthers on the Slopes
Questa Independent School District -Questa Schools Experiential Learning Program
Taos Behavioral Health -Winter Sparkle Fund
Taos Winter Sports Team-TWST Adaptive Inclusion School Group Program
Youth Heartline – Trails to Trees
To donate to the Give a Kid a Lift Fund 
– Click Here
To learn more about the Give a Kid a Lift Fund or any of the funded projects, please contact Helen Forte at hforte@taoscf.org