The All Together NM Fund was established in 2020 by the New Mexico Coalition of Community Foundations in conjunction with the Governor's office to help New Mexico respond to and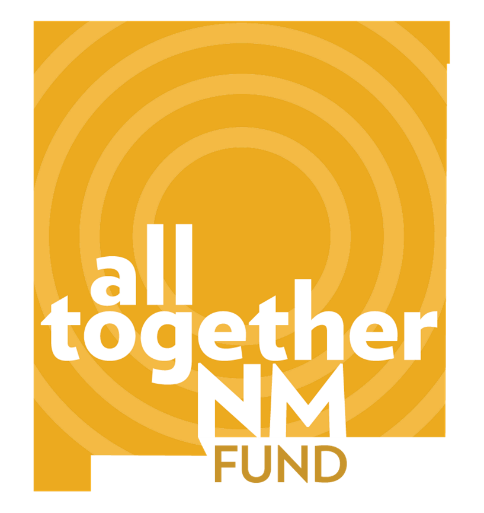 eventually recover from the COVID-19 pandemic. The Fund has been reactivated to address the recent wildfires that have impacted our neighbors across the state of New Mexico. The application will open on June 1, 2022 and will be available on a rolling basis.
Additional information
Funding Priorities
Organizations providing basic and emergency food and shelter needs
Organizations providing immediate and increased access to physical, mental and behavioral health services
Organizations providing other critical services to communities affected by recent wildfires including, but not limited to, early childhood needs, gas cards, cash assistance, and animal accommodations
Organizations taking measures to address immediate and long-term environmental impact of the affected fire areas including but not limited to reforestation, flood preparedness, and watershed cleanup
Other Requirements
Organizations must hold 501(c)(3) nonprofit status from the IRS (or have a fiscal sponsor), or be a federally recognized tribe.
Organizations must be operating in the State of New Mexico.
Organizations may only submit one application to the All Together NM Fund until further notice
In general, grants will be up to $5,000.
This application will be considered separate from any other grant application submitted to any of the Community Foundations in 2022. No information provided in this request will influence any additional funding decisions that we may be considering from your organization this year.
Applications may be submitted on a rolling basis. We will do our best to respond within a week of your submission if grant funding is available. Requests that are not immediately funded will continue to be considered depending on available funding.
All funding will be for core operating support.