Year End Giving Deadlines and Office Hours
Gifts to donor-advised funds and grants to nonprofits are flying in and out of our office as quickly as ever as we approach the end of 2018. We are here to help you with any last-minute contributions to your fund or grants from your fund to your favorite charities.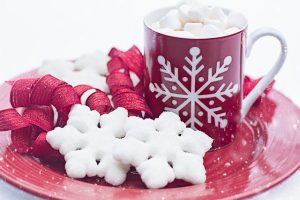 Please keep in mind that the IRS requires all 2018 charitable contributions to be postmarked on or before Monday, December 31. Please allow additional time for stock and other complex gifts.
Cick Here for the Instructions to Transfer Assets
Please note our office hours:
December 24, 2018 8am to noon
December 25, 2018 Closed
December 31, 2018 8am to noon
January 1, 2019 Closed
Please contact the office at 575-737-9300 if you have any questions or need assistance on gifts.