Conference Room Use is not available at this time. 

In response to Governor Lujan-Grisham's State of Emergency declaration, Taos Community Foundation is implementing pro-active measures to assist in preventing the spread of COVID-19 in our community. We have been following updates from the Center for Disease Control (CDC), the New Mexico Department of Health, as well as leaders in community including Holy Cross Medical Center (HCMC). 
In view of the current situation, we are closing our conference room to community meetings until further notice. Taos Community Foundation highly recommends upcoming meetings to be held virtually.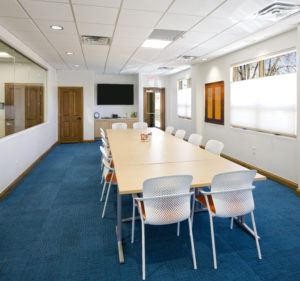 Usage to Patrick Coulie